Just Flight en Flight Sim World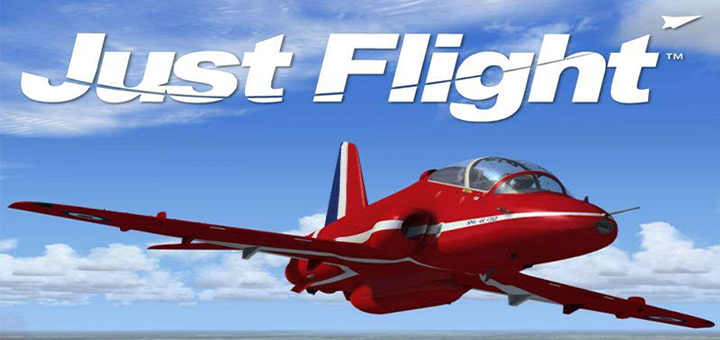 Ook Just Flight heeft zojuist een statement gegeven met betrekking tot Flight Sim World. Voorlopig nog geen producten voor deze nieuwe simulator maar daar kan in de toekomst nog verandering in komen. Je leest de officiële verklaring direct hieronder:
Many of you have been asking us for our views on Flight Simulator World so here's the Just Flight take on things for now.

Currently, as it's still in Early Access we can't really make any specific predictions about what products we'll be developing for it. However, we strongly welcome a new iteration of FS – we've been waiting for ten years! Once the SDK (Software Development Kit) becomes available, our development team will be exploring the possibilities with FSW – for creating new content as well as possibly porting over titles developed for FSX. We've been working with DTG for some time now, adapting some of the products we've developed for FSX and Train Simulator for distribution via Steam. As a result we have a very good relationship with them and this looks set
to continue with FSW.
We wish DTG the very best for this release and it looks like exciting times ahead for simulation.