Aeroplane Heaven goes X-Plane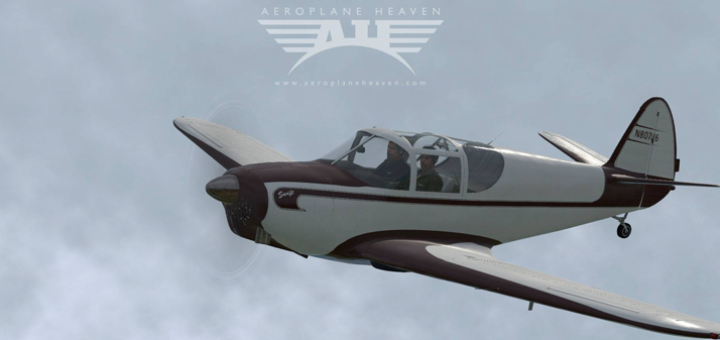 Aeroplane Heaven kennen we waarschijnlijk allemaal wel van de diverse FSX/P3D addons. Omdat men onder de indruk was van alle huidige ontwikkelingen rondom X-Plane 11 heeft men besloten om te gaan werken aan een eerste addon voor deze sim: de Globeswift, een conversie van het huidige Prepar3D model. Aeroplane Heaven zegt er zelf het volgende over:
We've been impressed with the changes to X-plane 11 and decided to have a go at converting one of our more simpler aircraft over to X-plane 11 ( albeit very slowly ). Lots to go as we're learning SASL/lua, Fmod sound and tweaking what we can/understand with the flight dynamics.

Once we've ironed out some of the quibbles we'll do a small private test then a public test a little later on.