Aerosoft Airbus A32X professional uitgesteld tot 12 juli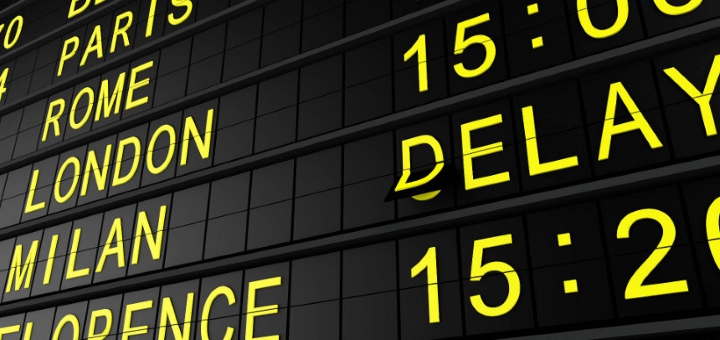 Vandaag heeft Mathijs Kok aangegeven dat de geplande releasedatum voor de Aerosoft Airbus professional van 26 juni niet gehaald zal worden. Dit heeft overigens niets te maken met het product zelf, maar met de implementatie van de SAP backend bij Aerosoft. Hierdoor moeten ook de shopsystemen e.d. worden aangepast. De nieuwe releasedatum is nu donderdag 12 juli voor de A318 en de A319.
I just had a talk with Winfried (who says hi to all people he met in Vegas!) and he told me we need to delay the bus with two weeks. The reason has nothing to do with the product but with the fact we are changing our back office system  (SAP) and one of the last steps of that is to include our outdated warehouse system into the new system. Now please keep in mind that Aerosoft is a pretty sizable company these days and flight sim add-ons are just part of what we do and while this is a very important release for us, we can't reschedule these important internal changes around it.

Obviously as Project Manager, I am not happy about this, but Winfried is not only a good friend he is also my CEO. Of course some people will believe this is a ploy because we are not ready but there is not a lot we can do about that. July 12th is now our goal.
Eén van de betatesters heeft een filmpje opgenomen van een vlucht van München naar Düsseldorf met de A319.