Aerosoft Airbus Edition 2018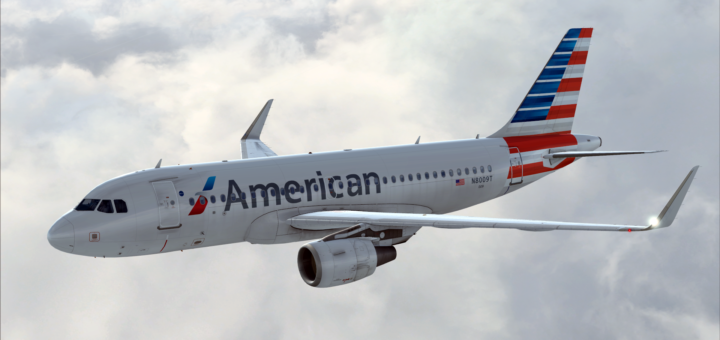 Aerosoft heeft de afgelopen dagen wat meer informatie gegeven rondom de ontwikkelingen van de nieuwe Airbus projecten. Zoals we bij punt 3 kunnen lezen krijgen we niet 'slechts' een upgrade naar Prepar3D V4 maar gaat het om volledig nieuwe producten die de naam Edition 2018 meekrijgen. Al deze nieuwe producten kunnen we dit jaar nog verwachten. Meer informatie hierover zal op een later moment volgen.
We have now entered out Airbus projects into our administrative systems, here is the info.

Aerosoft A320/A321, Edition 2018
Aerosoft A318/A319, Edition 2018
Aerosoft A318/A319 & A320/A321, Edition 2018 (bundle)
Aerosoft A330, Edition 2018

These products will sell for 40 euro (plus EU VAT when applicable). Price for the bundle still need to be set.
These products will install in FSX:SP2, FSX;STEAM, P3D V3 and P3D V4. No online activation, as many installs as you want in what ever sim you want.
Updates from the current Airbusses will be 16 Euro (plus EU VAT when applicable). A note on that, as you know we never charge customers for files they already paid for, so if an update contains 50% new files, you only pay for those new files and get a 50% discount. In the case of the A320 series the new product actually contains more than 60% new files, yet we decided to charge much less. This is done because we value the customers who have been using these products for such a long time. 
Still need to figure out the update price for the bundle but expect it to be in line with the others.
All these products will release this year, (CRJ first) where the A330 follows on the A320 series. we expect these all to be released shortly after each other.

Please keep in mind that these are NOT new installers to install the old product in the new sims to make them 'compatible'. They are all very much updated to the latest ideas and technologies.