Aerosoft brengt Vidan Design Billund uit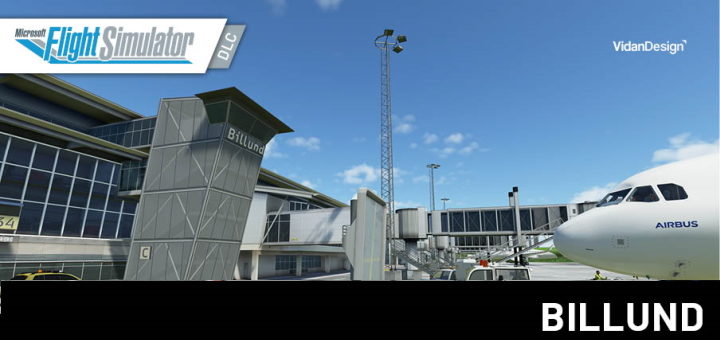 Aerosoft heeft vandaag Billund Airport uitgebracht voor Microsoft Flight Simulator, ontwikkeld door Vidan Design. Deze scenery bevat het vliegveld Billund, na Kopenhagen het grootste vliegveld van Denemarken.
De scenery is nu te verkrijgen via de Aerosoft Shop en kost ca. €18. Bekijk de features hieronder.
Features:
HD textures made from photos taken by Vidan Design
Animated jetways
Custom-made airport vehicles
Highly detailed and accurate models of airport buildings
Dynamic lights on aprons.