AS16 en ASCA SP1 open Beta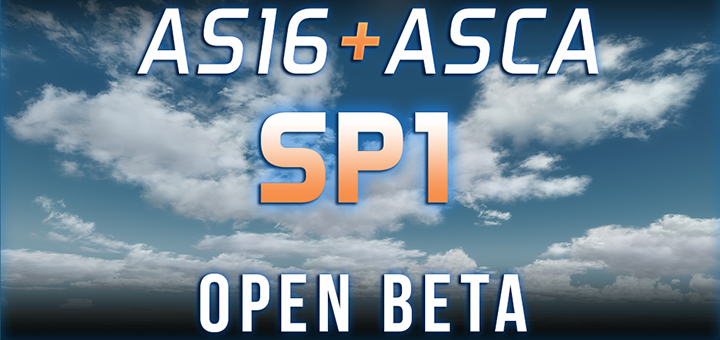 Hifi Simulation Technologies heeft sinds dit weekend de open beta van SP1 beschikbaar gesteld voor Active Sky 2016 en Active Sky Cloud Art. Naast een hele lijst aan verbeteringen en foutoplossingen is de belangrijkste nieuwe feature van SP1 de ondersteuning van P3D 3.4.14.
SP1 brings significant improvements in several key areas of both products. Some highlights include new visibility depiction, cloud-motion effect improvements, turbulence improvements, API improvements, cloud texture improvements, sky color improvements, brand new softer cloud texture sets, brand new natural sky color sets, new ASCA wx-influence configuration features, new geographic profile selections, new ASCA API features and much more.
– Hifi Simulation Technologies.
Voor meer informatie en download instructies klik hier.