Augsburg Airport (EDMA) uitgebracht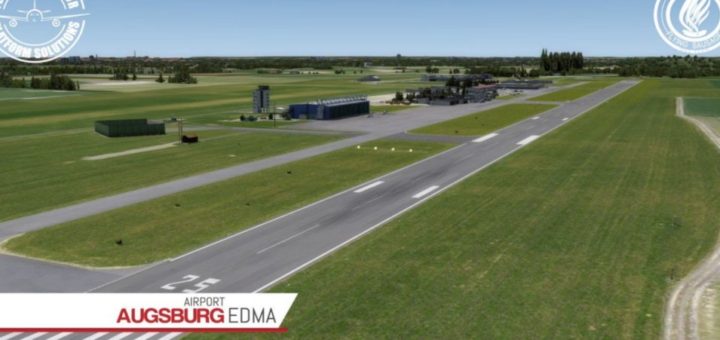 Exclusief in de FSPS store is het duitse vliegveld Augsburg (EDMA) uitgekomen. Dit vliegveld is geheel voor Prepar3D V4 gemaakt en derhalve voor geen enkele andere sim geschikt. (ook niet voor eerdere versies van P3D.
Voor de prijs van €24,14 kun je Augsburg downloaden via deze link.
Features:
         Highly detailed representation of Augsburg Airport and surrounding area
         High-resolution textures
         Photorealistic ground based on high-resolution aerial imagery (20cm/px)
         Dynamic night lighting at the aprons
         Automatic season switching for photoground and vegetation (SODE)
         Runway & taxiway lighting is not only active during night, but also depending on the weather conditions (SODE)
         Animated Windsock indicating wind speed and direction (SODE)
         3D Grass during Spring, Summer & Fall
         Realistic specular effects for ground & buildings
         Fully compatible with ORBX FTX Germany South, FTX Global, FTX Vector & openLC Europe.