DCS: F/A-18C Hornet op E3 2017 te zien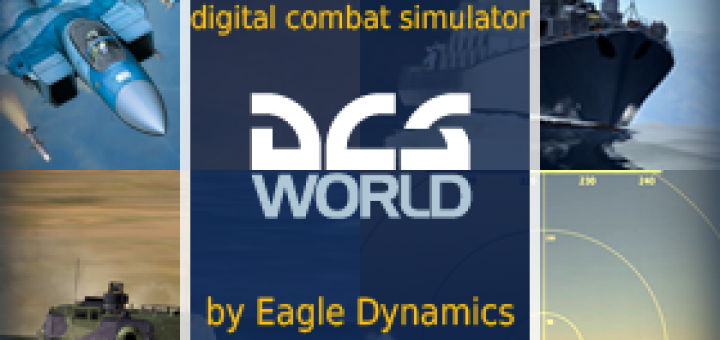 Eagle Dynamics heeft in een persbericht bekend gemaakt dat de F/A-18C Hornet voor DCS world op de E3 2017 beurs voor het eerst voor het publiek te zien zal zijn. Dit zal zijn in de stand van Thrustmaster.  Je kunt het persbericht hieronder lezen.
DCS: F/A-18C Hornet at E3 2017
Lausanne, Switzerland, May 29th, 2017 – DCS: F/A-18C Hornet to be unveiled at E3 2017!
Eagle Dynamics SA and Belsimtek are excited to announce that DCS: F/A-18C Hornet will have its debut showing at E3 2017 at the Thrustmaster® booth. DCS: F/A-18C will be by far the most authentic PC simulation of a modern fighter to date, and it will use unique CFD engine and aerodynamics developed by Belsimtek. Based on exhaustive research in association with Boeing, current fighter pilots and the development of our new simulation engine, the DCS: F/A-18C Hornet will set a new benchmark.
Eagle Dynamics SA senior producer, Matt Wagner, states, "We are happy to announce the cooperation between Eagle Dynamics SA and Thrustmaster® to create the ultimate F/A-18C Hornet simulation experience". "After the success of our first collaboration with Eagle Dynamic SA on DCS: A-10C Warthog, that lead to the HOTAS Warthog, we are proud to start a new collaboration on the DCS: F/A-18C Hornet", says Gilles Raulet, Thrustmaster Development Director.
Please stop by the Thrustmaster® booth South Hall #2813 and experience the next level of combat aviation simulation!