Dino Cattaneo en Aerofly FS2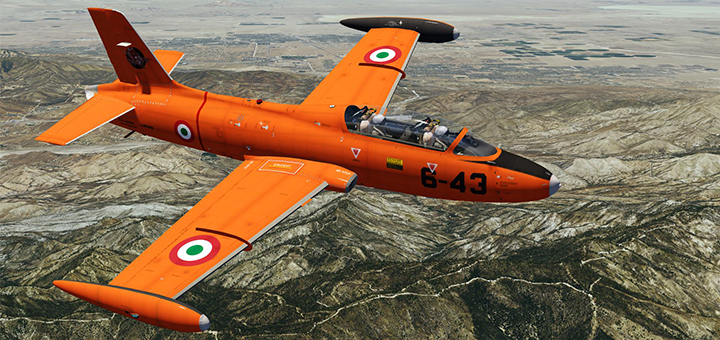 Met veel nieuwe simulatoren in opkomst is het ook wel eens leuk om daar eens wat aandacht aan te besteden. Zo zien we het bericht voorbij komen dat ontwikkelaar Dino Cattaneo, o.a. van zijn Eurofighter project, aan het experimenteren is met Aerofly FS 2.
Some progress in Aerofly FS2 – solved some rendering problems with thanks to the IPACS team… looks good (although it is still a low-priority project)… The liveries done by Alessandro look very good in this sim too!
Hoewel het grootste deel van ons op dit moment gebruik zal maken van Prepar3D of FSX is er ook zeker een groep mensen die zich richt op X-Plane 11 of Aerofly FS 2. Het feit dat ORBX heeft aangegeven te gaan ontwikkelen voor Aerofly FS 2 geeft natuurlijk ook wel de potentie aan van deze nieuwe simulator.
Het is zeker een platform om goed te blijven volgen de komende tijd. Meer informatie over deze sim vind je op de officiële Aerofly FS 2 website.