Flightbeam Washington-Dulles Airport bijgewerkt naar versie 2.0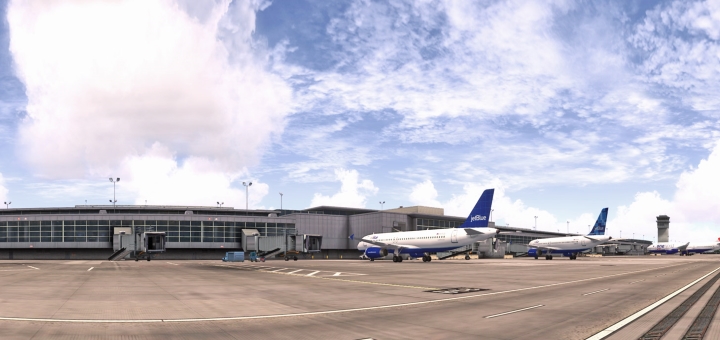 Ontwikkelaar Flightbeam heeft haar KIAD scenery een update gegeven naar v2.0. Versie 2 brengt de volgende wijzigingen voor Washington-Dulles Airport:
Full compatibility with Flightbeam Manager
Significant performance enhancements
All new floodlight glow effects with no performance loss
Native P3D ground (P3D only)
Completely enhanced and re-worked ground textures
Water puddle effects added
Other various texture enhancements
De update is gratis. Let even op de instructies indien de oude versie nog geïnstalleerd is. Mocht je dit vliegveld nog niet in bezit hebben, met de Black Friday sale is deze nu te verkrijgen voor ca. €23.