Fs2Crew UGCX update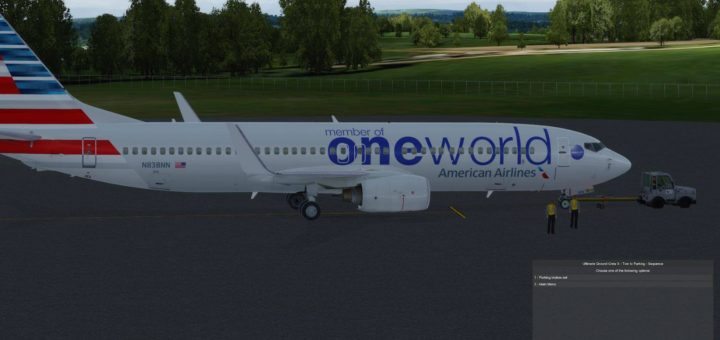 De ontwikkelaars van Fs2Crew werken al geruime tijd aan de Ultimate Ground Crew X addon voor FSX en Prepar3D. Een release stond al eerder dit jaar gepland maar helaas is deze door omstandigheden niet gehaald. Afgelopen weekend is er weer een korte update geplaatst waarin we UGCX in actie zien. Wij houden je uiteraard op de hoogte van verdere ontwikkelingen.
UGCX (www.fs2crew.com) update! Testing is going well! UGCX is radically different from anything we've done before at FS2Crew.

One of the coolest features of UGCX is that the ramp agents wear different clothes depending on the season. Actually, the trigger is ambient temperature!

And if it's sunny they wear sun glasses, too 🙂

It's the little things that count with your future ground crew utility – UGCX 😉

We're still hoping to release in a couple weeks. But, again, don't hold us to that.

Our goal, first and foremost, is to deliver as bug free of a release as humanly possible!