Gratis 40 MSFS A320 NEO liveries in een pakket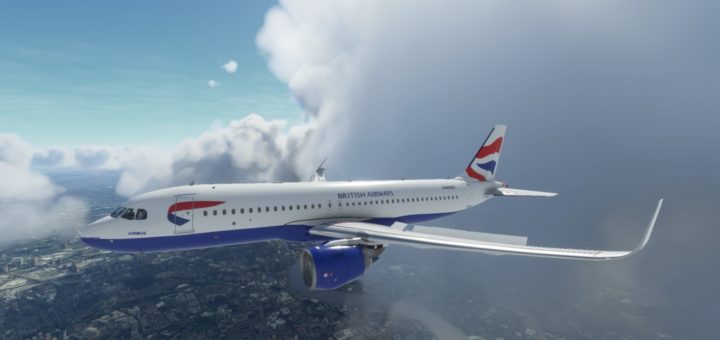 Eindelijk de eerste realistische liveries voor MSFS . Het zijn er maar liefst 40! U vind dit pakket hier.
To install these liveries to Microsoft Flight Simulator 2020, simply drag and drop both folders "liveries-A320neo" & "liveries-cessna208b" within the .RAR file into your community folder.
Make sure you do not simply put the unarchived folder into the Community folder, which would look something like: /community/megapack/…
Clink has made an install video guide for those who need further help with the install process: