Gratis AS350 B2 VEMD voor X-Plane V11+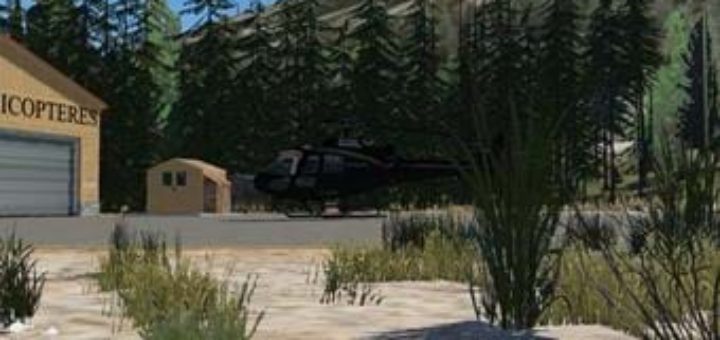 Freeware ontwikkelaar HeliSimu France werkt aan de Airbus AS350 B2 VEMD helicopter die geheel gratis zal zijn. Wanneer  deze X-Plane V11+ addon uitkomt is nog onbekend, maar hier alvast de eerste preview shots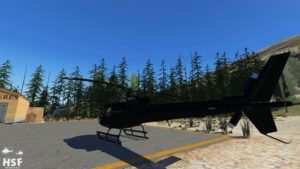 The AS350 is based on a professionally-developed 3D model and the team is working to provide realistic systems and flight dynamics.
The 3D model is now pretty close to finished and the avionics and cockpit animations are on the final phase. The team is having the help of John Bray (the author of the freeware EC120 and EC665 for X-Plane, which is assisting in developing the VEMD.
External animations and scripting are coming next.