JustSim Dusseldorf v2 bijgewerkt naar v.2.0.1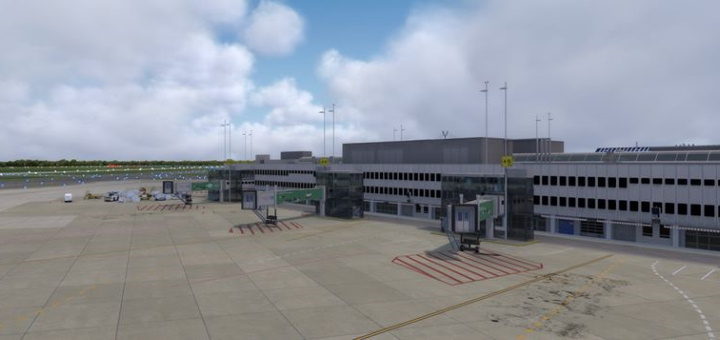 Enkele dagen na de release van Dusseldorf v2 heeft JustSim nu de eerste update beschikbaar gesteld. Deze update bevat een aantal verbeteringen met betrekking tot de verlichting en de AFCAD. Bekijk het changelog hieronder. simMarket informeert de gebruikers als de update klaar staat.
Changelog:
Lost lighting on taxiways K1, K2,K3 h

as been added

The L1 taxiway is now open for taxiing
AFCAD file has been modified
Some changes in markup
The advertising banners on jetway have been changed
Runway lighting now turns on automatically at any time of the day with visibility from 0 to 5000 m.