Microsoft "Flightsimulator" 30 juli update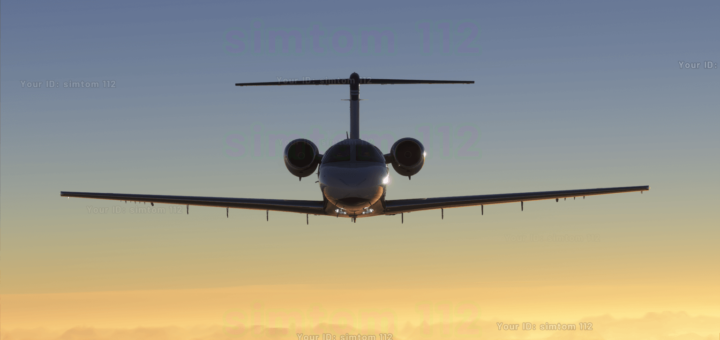 Het was weer "bijna vrijdag", en dus is er weer een update vanuit Microsoft. Hier vind u de update. Hoogtepunten zijn o.a.
VR support for Microsoft Flight Simulator will coincide with the HP Reverb G2 this fall. VR support will be available on all Windows Mixed Reality (WMR) headsets upon VR launch. Support for additional platforms/headsets will follow. Stay tuned for future updates.
TrackIR SUPPORT COMING TO MSFS
Today we announced that TrackIR support will be included at launch!
We kunnen dus wel aannemen dat het er op lijkt dat VR eerst alleen zal werken met de HP Reverb G2, deze zal halverwege september uitkomen en 699 Euro gaan kosten. Ondersteuning voor andere VR brillen zal daarna snel volgen volgens Microsoft.
Fijn weekend allemaal!