Migration Tool P3D V3 ondersteuning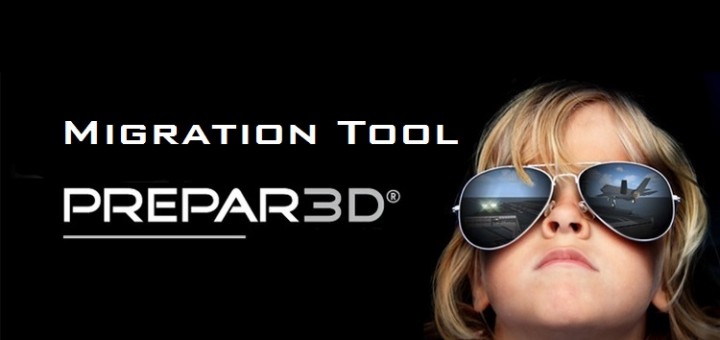 Flightsim Estonia heeft een development build vrijgegeven van haar Migration Tool. Deze versie (3.0.0.921) biedt nu ondersteuning voor Prepar3D V3. Gezien het om een early development build gaat kan deze nog een aantal bugs bevatten. Lees daarom de onderstaande opmerkingen van de ontwikkelaar goed door. De development build is hier te downloaden.
Things to note:

* It is very much a "work in progress" at the moment. Core functionality has been implemented and tested to a reasonable extent, but surprises can happen. I intend to keep updating it daily.

* Documentation has not been updated yet. If you are already familiar with Migration Tool, then this should not be an obstacle.

* It is possible that rundll crashes occur. A fix is on the way.

* User interface is a bit of a mess at the moment. Labels and messages still heavily reference FSX, although the tool has grown out of it and can do much more.