MSFS MC-15 Cri-Cri update uitgekomen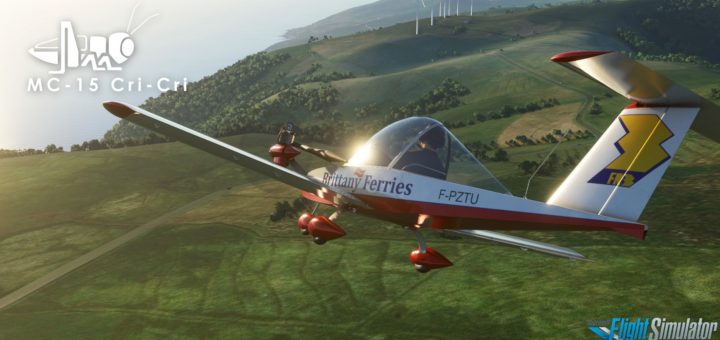 Voor de bezitters van de ATSimulations MC-15 Cri-Cri voor MSFS  is er een flinke update uitgekomen. Hieronder lees je er alles over. Updaten doe je vanwaar je dit grappige kistje gekocht hebt. Wijzelf vinden deze add-on echt een aanrader. Nog niet in je bezit? Via onderstaand linkje te koop voor de nette prijs van 14.89 USD.
Full Changelog:
Reworked engine sounds and sound effects
New Freezing Effect
Updated flight dynamics

Updated camera positions

Added fuel valve

Added starter buttons (for jet version)

Removed autopilot

Fixed contact points

Fixed raindrops animation

Fixed door frame animation delay

Fixed cold & dark manual start

Fixed minor graphics issues
Current owners of the ATSimulations MC-15 Cri-Cri for Microsoft Flight Simulator can use their original download link to access the updated version. New Customers can purchase the Cri-Cri for $14.89 from ATSimulations website here.