ORBX: Geen Upgrade Fee voor volgende versie Prepar3D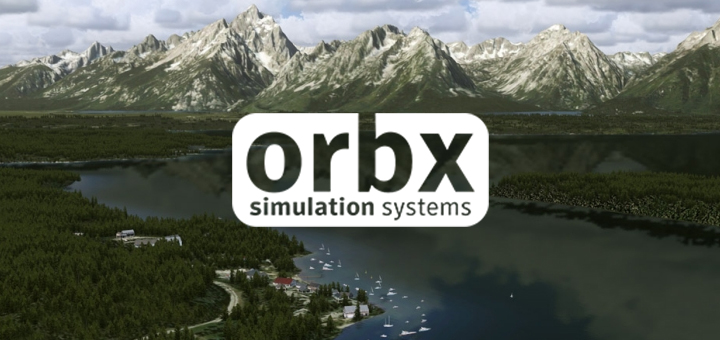 Kijk dat is nog eens een leuk nieuwtje. ORBX heeft ons vandaag laten weten geen upgrade kosten in rekening te brengen voor de volgende versie van Prepar3D. Dit zou betekenen dat al je ORBX addons die reeds aangeschaft zijn voor Prepar3D V3, kosteloos overgezet kunnen worden naar de volgende versie van Prepar3D:
There's been a bunch of speculation about our pricing policy for the next version of P3D, likely based on my previous posts back in December.

Let me clarify: we will NOT be charging anything for our products for the next version of P3D. They will be 100% free to use on the new platform. Better still, through the magic of FTXCv3 you won't even need to re-download them.

Please do NOT ask me or any member of the Orbx team about any tech details about any new P3D releases from LM, or why we can make this zero-cost promise. We are under NDA and we will not be pressed into talking about it for obvious reasons. If and when LM give us permission to discuss things publicly then we'll do so.

I just wanted to reassure those with a sizeable investment in Orbx products for P3D that you won't be asked a penny more to upgrade.