ORBX Roadmap 2017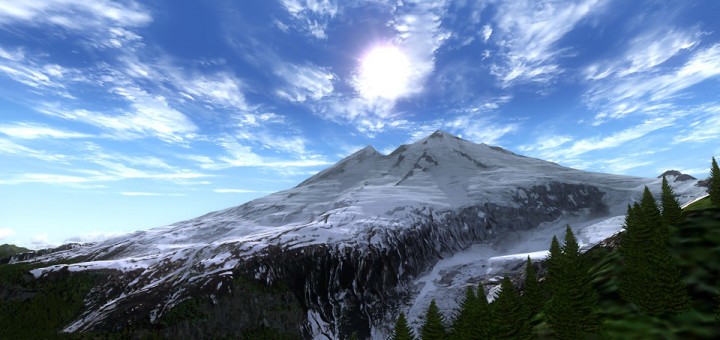 ORBX heeft inzicht gegeven in de roadmap voor 2017. Duidelijk wordt dat 2017 een heel belangrijk jaar gaat worden binnen de flight simulator industrie. Naast een flink aantal nieuwe producten kunnen we ook een aantal 'Top Secret Projects' tegemoet zien. Deze projecten worden alleen benoemd met een letter, maar de doordenkers onder ons zullen hier al snel een bepaalde simulator aan kunnen koppelen. Als we dit zo lezen kunnen we wel vaststellen dat 64-bit de standaard gaat worden.
Project A – Massive. A huge investment in new tech, new tools, new apps and new staff. It will surprise many of you, and delight you all. It will focus on both Europe and North America. It will perform like nothing you have experience in your simming life. It will support VR. It will be a VFR flyer's wet dream. It will be sold on OrbxDirect. Oh, and it will be 64-bit.

Project D – The evolutionary next step. Another big $ commitment, worldwide coverage, new tech, new experiences, a strong partner and an established record. Oh, and it will be 64-bit.

Project P – Our continued commitment to our strongest platform and it has a huge backing. More refinement, more performance, more destinations from Orbx than ever before. An old friend gets better, faster, stronger, bigger. Oh, and it will be 64-bit.

Project X – The surprise package. The dark horse. A big $ R&D commitment. Orbx quality where it's needed the most so things finally get to truly shine. Oh, and it's 64-bit.

Project O – Introduced in 2016 this will become your go-to for all things Orbx with more stability, more features, better performance, and continued development so it never gets stale.