Prepar3D V4 release op 30 mei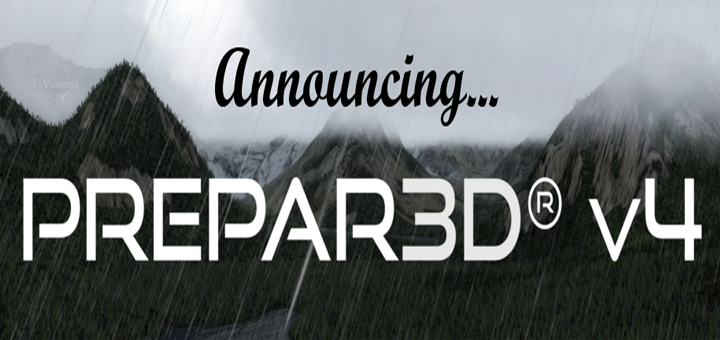 Zoals je van ons gewend bent lees je alles over nieuwe releases als eerste hier op FsVisions. Zo ook de officiële aankondiging van Prepar3D V4. Na maanden wachten is het dan vandaag eindelijk officieel. Prepar3D V4 is verkrijgbaar vanaf 30 mei. Meer info via deze link.
Lockheed Martin is proud to announce that the next generation of simulation and training will start on May 30, 2017 with the public release of Prepar3D v4. The release culminates over eight years of Lockheed Martin development and welcomes major enhancements and new capabilities.

Prepar3D v4 completely changes the simulation landscape with a comprehensive baseline update to a 64-bit architecture. Higher resolution visuals, more objects, increased data precision, larger scenarios, and improved performance are now all possible at levels never seen before in the product's history. The sky's not the limit!

Additionally, the release brings dynamic lighting, rain/snow particles, global 3D trees, a fully reworked software development kit (SDK), new default vehicles, and countless improvements.

More details will be released over the next week with Prepar3D v4 being directly available from Prepar3D.com on May 30, 2017 at 2:00pm EST.