Prepar3D v5 werkende Orbx addons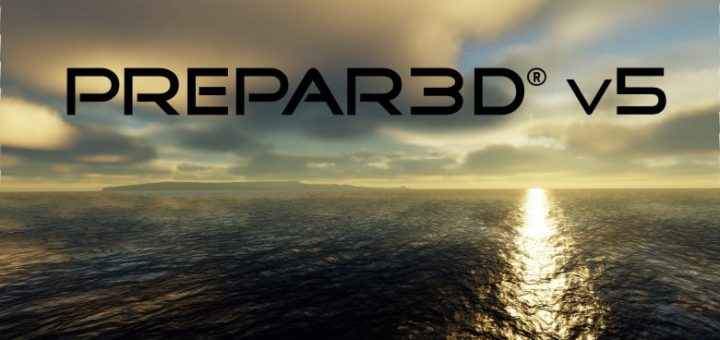 Ontwikkelaar ORBX heeft een lijst gemaakt met al hun addons die in bijna alle gevallen prima werken met het nieuwe Prepar3D v5. Toch wel handig! Hieronder vind u deze lijst:
Prepar3D v5 Compatibility
Lockheed Martin's latest simulator. See what's compatible.
At Orbx, we're extremely excited about Lockheed Martin's Prepar3D v5. We've worked hard to make a lot of our products ready at release. Some of the products in the list below may have known issues.A version of Orbx Central is now in Fastlane (public beta). This new version allows installation into Prepar3D v5. If you haven't already, you can opt-in to Fastlane.
Compatible Products
Global Range
Europe
North America
Oceania
Aircraft
Utilities