Raadt u het?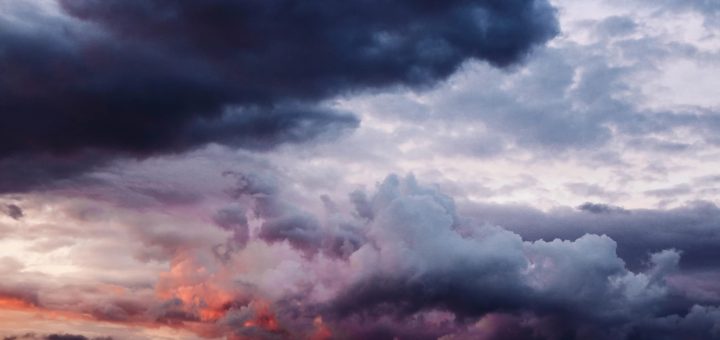 Als ik u vraag "bekijk het bovenstaande preview shot eens, en naar welke sim kijkt u nu?". Ik denk dat u net als ikzelf niet zo snel aan X-Plane 11+ zal denken, maar het is wel degelijk deze sim. Hierboven kijkt u naar de toekomst van het gratis en nog uit te komen FSEnhancer V0.6.5 van maker Enrico del Bono. Deze man is werkelijk een kunstenaar als het gaat om een complete overhaul van X-plane V11+.
U vindt de huidige versie overigens hier. Lees verder voor alle info:
FSE Development update:
– V0.6.5 is on the way
– C172SP PBR Cockpit v2 introduced.
Changelog:
– DataRef Enhanced HDR color palette. ReShade is no longer needed for contrast and vibrance.
– Reworked in-clouds system
– Rewritten Atmosphere scattering system. The mew rendition is based on real aerial photographs and satellite imagery
– Reworked clouds shadows
– Improved performance and overall stability
– Improved V11.40+ and 11.50 compatibility
– TrueShade discontinued
– TrueWaves discontinued
– Brand new PBR Cockpit for Default Cessna C172SP introduced (It will feature the real life gray-ish panel)
Roadmap before release:
– Introduce Towering Cumulus formations
– Intoduce new kinds of cumuliformes clouds and different clouds shapes into the current environment
– Rework broken clouds textures
– Build totally new cirrus clouds textures
– Build long distance and horizon clouds textures
– Build new sun textures
– Improve Night Environment (new photorealistic light textures).
The new build will be uploaded on the FSE website.