ToLiss A319 / A321 Update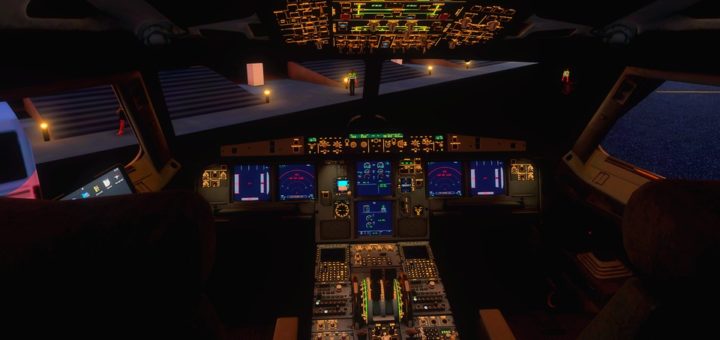 Goed nieuws voor alle ToLiss A319 en/of A321 bezitters. Uw kunt nu o.a. op simmarket de laatste versie downloaden. Naast extra's en verbeteringen is het belangrijkste punt wel dat uw "bus" nu geschikt is voor X-Plane V11.50+ (Windows versie met de nieuwe Vulkan engine). We hebben nog niks gevonden over een eventuele MAC (Metal engine) update. Belangrijk feitje is dat deze update ook geschikt is voor de oudere versies van X-Plane V10/11. Lees verder voor de verdere Windows versie update info:
A319 Changes
– Complete rework of the flight path computation backbone for more accurate computed path
– Addition of the FIX INFO page
– Addition of the SECONDARY FLIGHT PLAN
– FMGS now supports temporary flight plans on ground, airways to airways intersection computation and lots more
– Addition of standby compass and opening cockpit door.
– Reorganization of the ISCS for more intuitive operation.
– Addition of ToteDeMacs Textures as baseline
A319 and A321 Changes
– Rework of PFD colours and Landing system symbology
– Added a warning, if experimental flight model is on, to ensure you switch it off and get the right performance
– Adapted aircraft to allow sounds and ground vehicles when using XP11.50 Vulkan including frame rate improvements
– Pause at T/D now stops one minute before reaching the T/D.
– Smoother FD and AP behaviour in managed descent.
– Sound balancing rework
– Performance rework at high altitude
– Rework of the EPR value computation for the IAE engines
Enjoy!