Update voor Carenado PC-12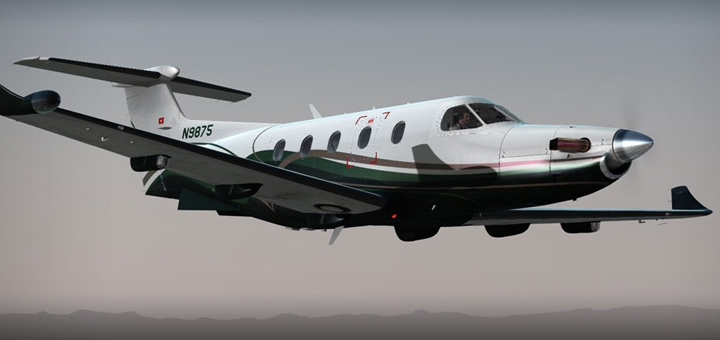 Carenado heeft haar PC-12 een update gegeven naar versie V2.0. In deze versie zijn er diverse problemen verholpen en nieuwe features toegevoegd. Daarnaast is het toestel nu ook geschikt gemaakt voor FSX Steam en de laatste versie van Prepar3D V3. Hieronder het volledige persbericht:
CARENADO PC12 HD SERIES FSX/P3D V2

IMPORTANT:
-Customers should retrieve a new serial entering to their accounts at www.carenado.com – "My Products" section (old serials are no longer valid).

New Version (2.0)
– GTN integration added
– P3Dv3 and Steam compatible
– On ready for taxi option, all generators are now on.
– IAS mode adjusted.
– Sound improvements.
– Atittude indicator adjustments.
– Autopilot tooltips added.
– ADF tuner updated.
– Transponder updated.
– Minor bugs fixed.

Customers should uninstall the aircraft before installing this new version and then download the package again from the link provided. Downloads were increased.