Virtavia C-17A Globemaster III update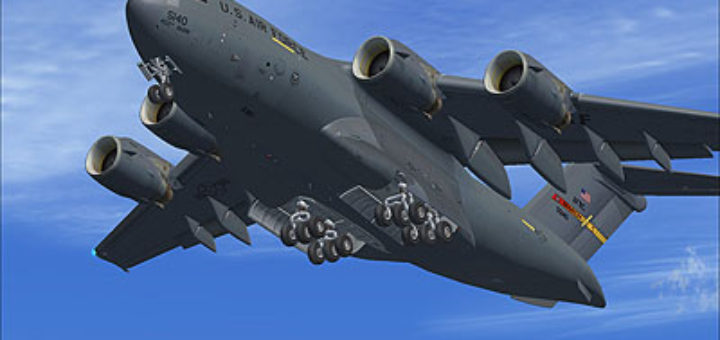 Virtavia heeft de C-17A Globemaster III voorzien van een update. Daarmee is versie 3.1 uitgekomen. Een lijstje met verbeteringen kun je hieronder vinden.
Mensen die de vorige versie hebben gekocht, kunnen bij de shop waar ze de aankoop hebben gedaan, terecht voor de gratis update. Nieuwe klanten krijgen meteen de nieuwste versie.
Version 3.1 adds the following:
– Full Prepar3D v4.5 compatibility.
– Correct cockpit size in VR (FSX SE and P3D).
– Aircraft exterior now visible from virtual cockpit.
– Added amber text lighting when radio or AP buttons pressed.
– P3D landing and taxi lights bug fixed.
– Too fast ramp end extension animation fixed.
– Slime lights Z-fighting (flicker) fixed.