X-Plane V11.50b11 (Beta 11) uitgekomen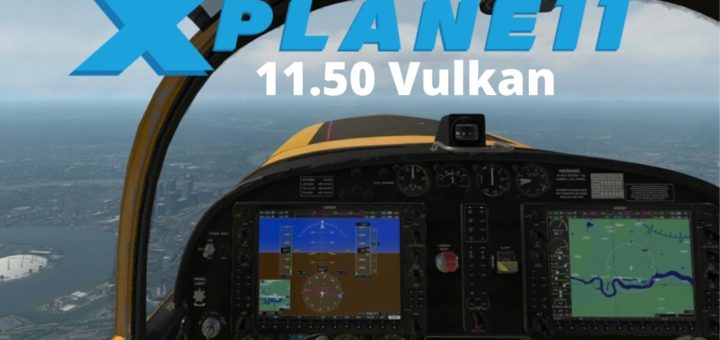 De titel zegt het al, deze 11e beta update van X-Plane V11.50 installeerd u automatisch via uw X-Plane v11.50 installer. Denk er wel aan even "Beta" aan te vinken.
Bug fixes Beta 11

Beta 11
XPD-9329 Fixed distant mountains looking crappy due to low res planet textures.
XPD-10704 Low shadow fade distance in cockpit view.
XPD-10717 Made more objects pageable to help with VRAM usage.
XPD-10741, XPD-10842 Fixed decals being allowed to modulate the alpha channel even if there is no alpha.
XPD-10780 Scenery shadows not seen from cockpit view, shadows seen from exterior view.
XPD-10796 Flashing colors in OpenGL.
XPD-10820 Crash with 3-d artificial horizon and legacy panel lighting.
XPD-10828 VR scenery shadow issues determined by two art controls.
XPD-10840 Experimental FM can be selected in Plane Maker.
XPD-10845 Crash inside drawing hook.
XPD-10851 Make GPU info easier to identify in log.txt.
XPD-10854 Fixed paging plan background crash with SAM.xpl.
XPD-10874 GL shadows broken when scenery shadows are off.
XPD-10875 Fixed missing pipeline with HDR + 2-d panels.
XPD-10876 Fixed pager paging instances while plugins delete them.
XPD-10877 Fixed shadow lines on scenery.
XPD-10878 Preparing World takes forever to complete.
XPD-10882 Added anisotropic filtering slider.