X-Plane v11.50b16 uitgekomen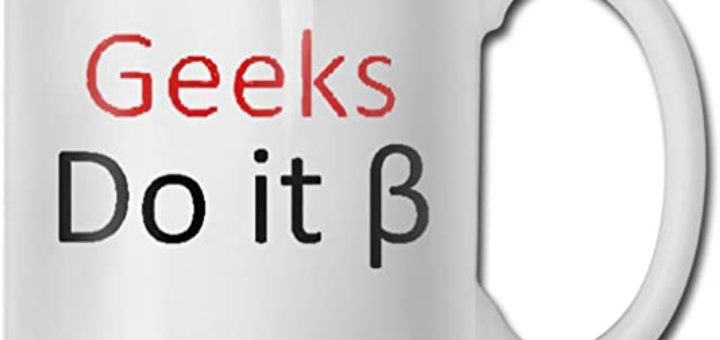 Zou Austin Meyer, de maker van X-Plane wel eens slapen? Wij vragen het ons serieus af 😉 Nu is alweer Bèta 16 van X-Plane v11.50 uitgekomen. Dit brengt deze inmiddels toch wel indrukwekkende sim op versie 11.50b16. Hieronder de update lijst:
Beta 16
More logging to track down remaining missing pipeline crashes.
XPD-10926 Blurry textures in cockpits fixed.
XPD-10938 Use layer groups for instanced objects.
XPD-10940 Force reload of texture on livery.
XPD-10941 Fix livery leak.
XPD-10942 Gained depth buffer for plugin drawing phases that never had one before.
XPD-10943 Shows clouds inside cockpit and various artifacts in views.
XPD-10944 Fix crash in paging plan.