X-Plane V11 JARDesign CoPilot voor de Toliss A321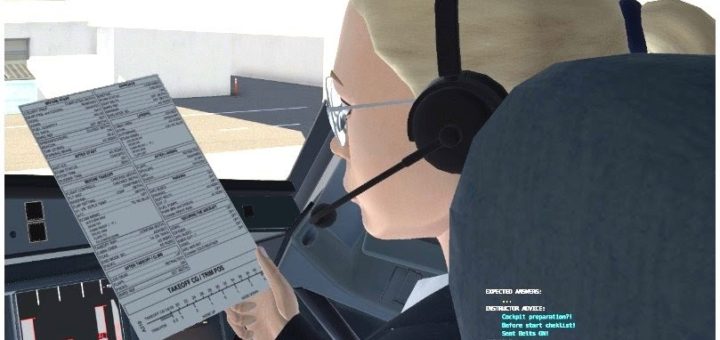 Voor de Toliss A321 heeft ontwikkelaar JARDesign hun CoPilot geschikt gemaakt. Hier te koop voor 14.95 USD. Handig en extra realisme, nooit verkeerd!
Pilot job in a modern airliner involves two people. As you are a simpilot, you need someone who can listen to you, execute your command, read checklists, live with you. You can get this with JARDesign Copilot plugin.
Her name is Linda. She is well-qualified Airbus A321 (TM) F.O./copilot. 
Features:
+ animated 3d CoPilot body
+ can recognize and execute your command
+ can speak with you
+ can read checklists
+ can operate with flight events (based on flight parameters detection)
+ can execute SOP (Normal Procedures, Limited)
Demo mode work up to takeoff phase of the flight. If you like the demo version and you want to use the full version – you may purchase serial key here and use it for activation.