Big Tire Productions Kitfox MSFS gratis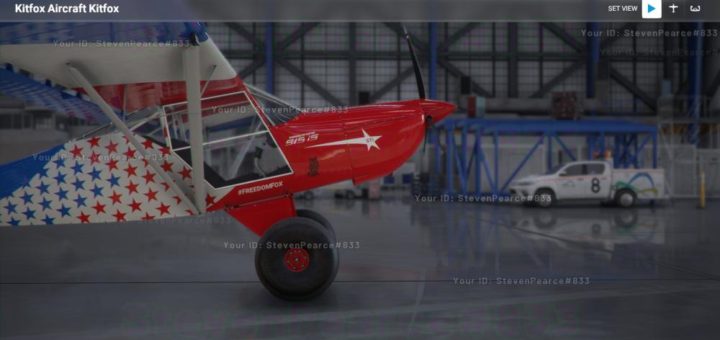 Ben je een echte Bush pilot en ben je in het bezit van de Big Tire Productions Kitfox for X-Plane v11+? Goed nieuws! Ze werken aan een nieuwe versie voor de aankomende Microsoft Flightsimulator, en voor de X-Plane versie bezitters is deze geheel gratis! We houden jullie op de hoogte. Dit zegt de ontwikkelaar er over:
"Continue your bush flying adventures August 18th in Microsoft Flight Simulator. 100% free for all owners of the Kitfox for X-Plane". 
Het originele artikel en de reacties vind je hier.