A_A Sceneries Beijing Capital International Airport bijna gereed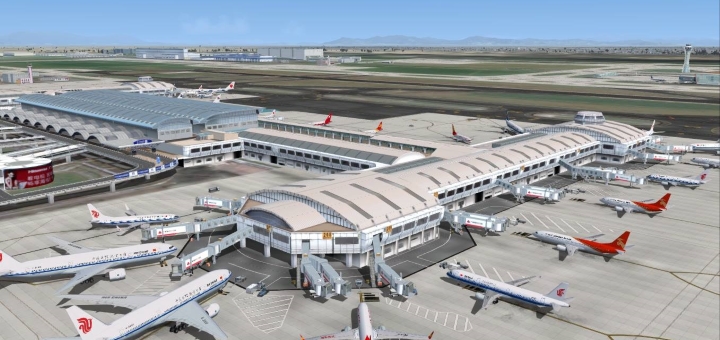 Op Facebook is een korte post verschenen van ontwikkelaar A_A Sceneries. Beijing Capital International Airport nadert zijn voltooing, de jetways van terminal 2 zijn af. De scenery komt eerst beschikbaar voor FSX en Prepar3D en later ook voor FS9.
Just finished all the jetways of the terminal 2 of ZBAA. I need to get back to draw the lines for working area of the jetways and the parking bays. The next thing will be the light poles, taxi signs, taxiway edge lights. Almost done, hopefully within 6 weeks.