Aankondiging Ultimate Traffic Live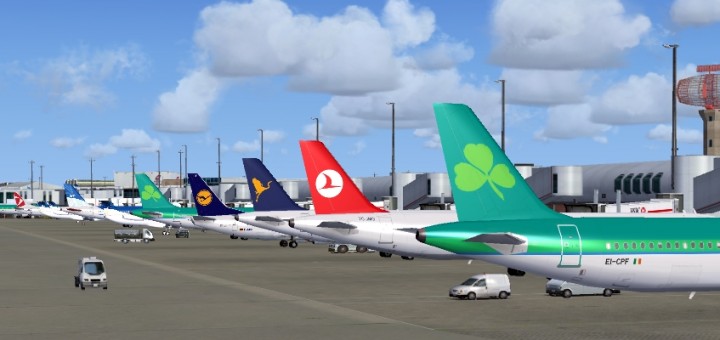 We zijn allemaal wel bekend met de Ultimate Traffic 2 addon. Een groot nadeel is dat het programma uitstekend werkt maar inmiddels erg verouderd is. Gelukkig kunnen we vandaag goed nieuws brengen voor alle fans van UT2. Flight 1 heeft te kennen gegeven te werken aan een geheel nieuwe versie van deze populaire addon. Deze versie zal uitgebracht worden onder de naam Ultimate Traffic Live. Veel details zijn er nog niet gegeven, meer informatie zal nog volgen.
We have been working on an all new version of Ultimate Traffic. The next edition will be called "Ultimate Traffic Live".

In short, it takes the best of UT2, along with many new features and a new interface, and provides a totally new product from the ground up.

This will be for the FSX and Prepar3D product line. Currently we are looking for a group of testers to start with Phase 1, which is the initial user interface.

We hope to have more news soon. It is still very early, so keep enjoying UT2. As things get closer more info will be posted.