Aerosoft A320/321 professional uitgesteld naar 10 september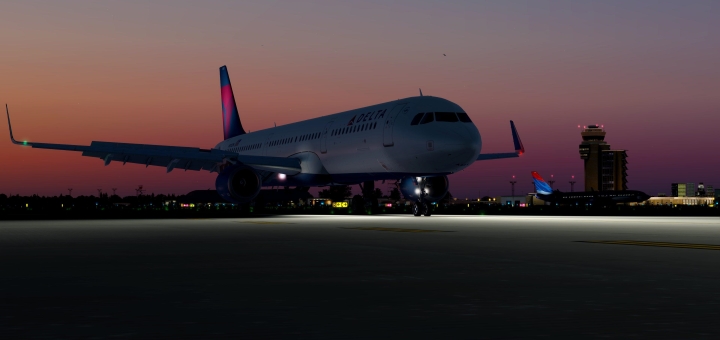 Mathijs Kok heeft vandaag in een zeer korte post op het Aerosoft forum aangegeven iets meer tijd nodig te hebben voor de release van de A320/A321 professional. De oorspronkelijke releasedatum zou donderdag 6 september zijn. De extra dagen zijn nodig om een aantal last-minute fixes bij te voegen en te testen.
Hieronder de quote van Mathijs:
I decided to push the release to next Monday. We have a few files inbound I really want to include and we do need the time to check that the adjustments to the shop software are fully okay.
Ook de release trailer is inmiddels vrijgegeven: