Aerosoft Antonov An-2 on final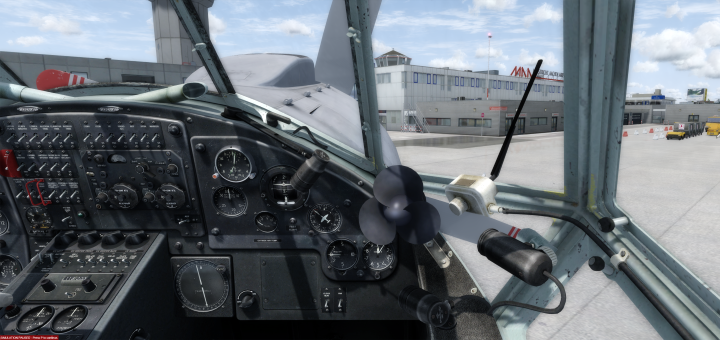 Mathijs Kok heeft zojuist op het Aerosoft forum een aantal nieuwe afbeeldingen van de Aerosoft Antonov An-2 geplaatst en hierbij aangegeven dat het de laatste screenshots zijn voor release. De Aerosoft Antonov An-2 zal verschijnen voor FSX, FSX Steam Editie, Prepar3Dv3 en Prepar3Dv4.
Some last images before release… I love the blacklight lighting of the instruments with UV spotlights. Such a weird way of making them look backlit without any of the complexity.
N.B. De oplettende kijker zal ook opvallen dat de screenshots gemaakt zijn op de aankomende Maastricht-Aachen Airport professional!