Aerosoft Mega Airport Johannesburg geannuleerd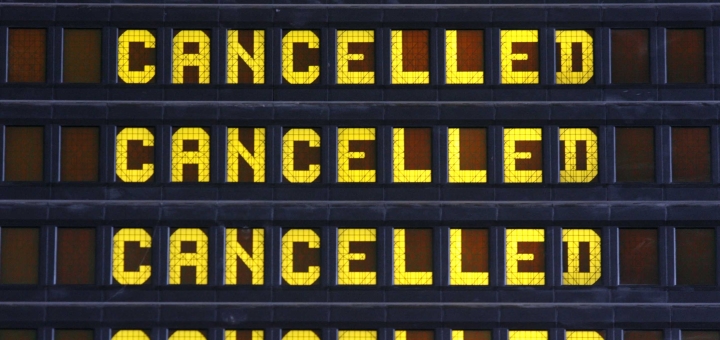 In 2014 werd op het Aerosoft forum de eerste aankondiging gedaan van Johannesburg. Sindsdien heeft het project een aantal keren stilgelegen. Mathijs Kok heeft nu uitgelegd dat het project is geannuleerd. Eén van de reden is dat het onmogelijk was om goede satellietbeelden te krijgen en dat het maken van foto's op de luchthaven niet goed mogelijk was. Hieronder de post van Mathijs.
Okay we had a long discussion with modelers and projects managers about this project and we decided to close it for now. The simple fact is that we do not have the imagery we need to complete it in our standard. At this moment we are unable to do a photo-shoot at the airport (they are not very helpful over there) so we only have fragmented images, most from the internet (so not color calibrated, often without good reference to when it was taken (year and time of day) etc etc.

It's a painful decision, most certainly because we probably should have taken it months ago. Blame me for trying to keep this project alive, nobody else. As you might recall we got the files from the developer who started it and was unable to fulfill his contract. In hindsight we should have cut our losses at that time. Shit happens. As said, painful but we better be honest and open about the reasons. Sorry.