Aerosoft Rotterdam The Hague Airport professional geannuleerd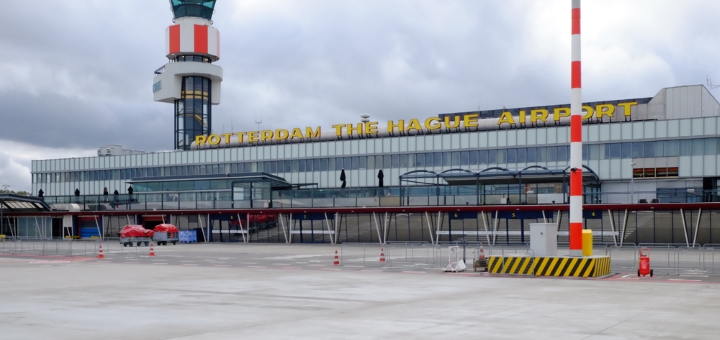 Het was al geruime tijd stil rondom een nieuwe versie van Rotterdam The Hague Airport… Vandaag heeft Mathijs Kok op het Aerosoft forum laten weten dat de professional versie voor Prepar3D geannuleerd is:
I share your disappointment. The developer (it was not an internal development) however told us he will not complete this product and currently I have no replacement.
Als alternatief kan natuurlijk wel NL2000 versie 5 worden gebruikt, alleen is Rotterdam hier nog niet beschikbaar, en gezien de geringe ontwikkelcapaciteit van het NL2000 team zou dit nog wel even kunnen duren.