Aerosoft Rotterdam The Hague Airport – Professional in ontwikkeling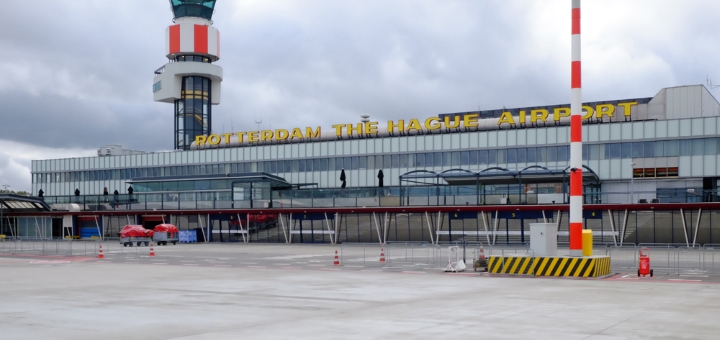 Nadat Mathijs Kok al eerder heeft laten doorschemeren bezig te zijn met een update van Maastricht, staat vandaag de aankondiging op het forum voor de professional versie van Rotterdam The Hague Airport. De professional versie is bedoeld voor Prepar3D v4 gebruikers. In de betreffende forum post staan een aantal foto's die worden gebruikt voor de ontwikkeling van de nieuwe versie.
Ook wordt er gewerkt aan een update voor Lelystad. Mooie tijden voor de Nederlandse simmer!
Voorlopige features:
P3D V4+ compatibility and features, e.g. dynamic lights
New apron layout
New runway layout
New terminal and hangar structures
New buildings around airport perimeter
Updated aerial imagery
New rooftop helipad next to apron
More details to follow soon…