Alabeo DA42 v2.0 released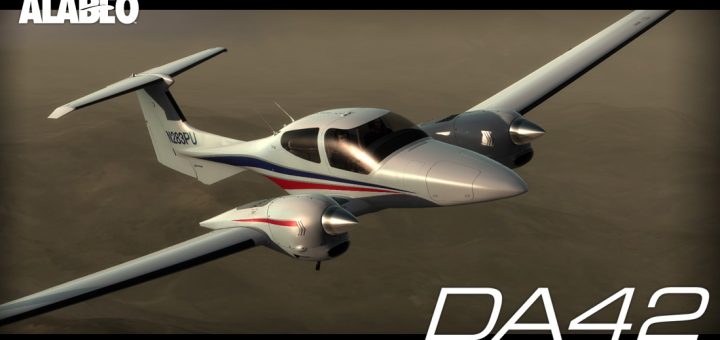 Kort na de release van de X-Plane versie heeft Alabeo versie 2.0 uitgebracht van de DA42. In deze release worden weer een aantal bugs verholpen en nieuwe features toegevoegd. Hieronder het volledige overzicht van de V2 release. Meer informatie via de website van Alabeo.
FSX/P3D. New Version (2.0)
– G1000 improvement and some minor bugs fixed
– 3D knob technology improved.
– Weather radar added
– XPDR different modes added
– G1000 3D screens turns off when 2D window pops up to improve performance
– Exterior light improvement
– Comm frequency changes correctly
– Minor bug fixed

Customers should uninstall the aircraft before installing this new version and then download the package again from the link provided. Downloads were increased.