Beta: REX Soft Clouds voor v4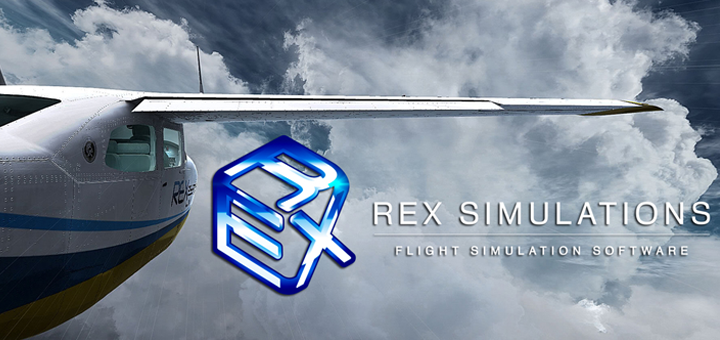 Een kort berichtje van REX Simulations, Hotfix 5 is in Beta aangekomen en komt met officiele ondersteuning voor Prepar3D v4.
We are pleased to announce that REX Soft Clouds will be entering final testing starting on Monday of next week.  Hotfix 5 will include support for Lockheed Martin's Prepar3D v4.  This does not include support for Dovetail's Flight Sim World, in that an official SDK has not be released.
Vergeet daarnaast niet te profiteren van de independence day korting van maar liefst 50%! Klik voor meer informatie op de onderstaande banner.