Carenado Phenom 300 update V1.1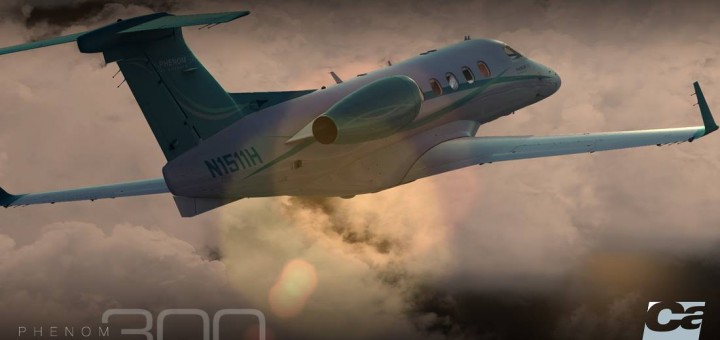 Carenado heeft laten weten update 1.1 uitgebracht te hebben voor de EMB505 Phenom 300. Deze update repareert een aantal bugs waar gebruikers tegenaan liepen, de complete lijst vind je onderaan dit bericht. Huidige gebruikers van de Phenom 300 dienen het gehele pakket opnieuw te downloaden en te installeren.
Fixes:
– FLC and VS autopilot modes fixed (they were working fine in 2D)
– ALT SEL mode in VC fixed (they were working fine in 2D)
– System fuel indication on MFD fixed.
– SPD SEL is not resetting to 85kts when you select it again.
– SPDBRK indication when is closed fixed.
– Text on the Speed reference indicator fixed.
– Fuel flow diagram fixed.
– Outside emergency exit indication fixed.
– Minor bugs fixed.