Carenado CJ2 V1.1 uitgebracht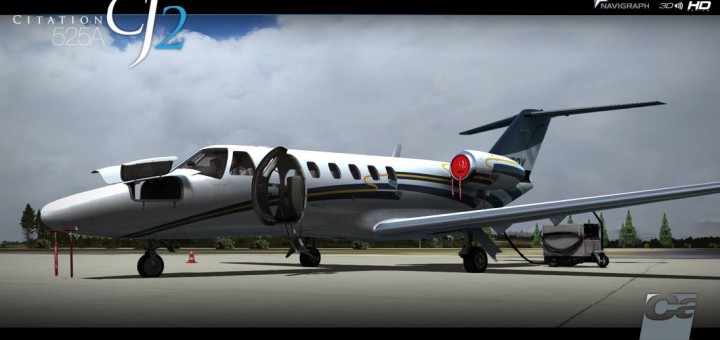 Carenado heeft zojuist versie 1.1 uitgebracht van haar CJ2 addon. Deze update brengt een groot aantal aan fixes en verbeteringen met zich mee. Hieronder een overzicht van de zaken die in deze update aangepakt zijn:
Fixes and improvements:
– Improved flight dynamics
– German registration corrected
– Altimeter standby settings fixed
– Standby attitude indicator fixed
– Annunciator panel corrected
– Ground flaps deploy the spoilers issue fixed
– Minor bugs fixes

Customers should download the package again from the link provided. Downloads and installations were increased. You should uninstall the aircraft before installing this new version.