Carenado Phenom 300 update v1.2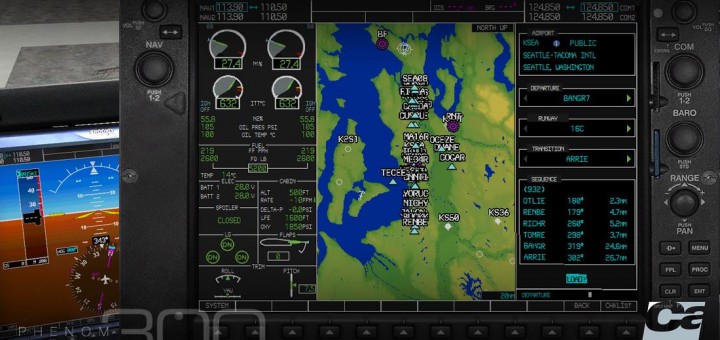 Carenado heeft zojuist een update uitgebracht voor de EMB505 Phenom 300 – Navigraph Extension Pack. Deze update wordt uitgegeven onder versienummer v1.2 en bevat de volgende fixes en optimalisaties:
Fixes:
– Problem with the Flight Plan when trying to add or modify some waypoints (it was deleted)
-LOADING message in inset map was showing all the time.
-Some departure procedures shows NONE in the options lists.
-CRS knobs updated.
-Windows order were redefined.
– Minor bugs fixed.
Het pakket is te downloaden via je account op de website van Carenado.