DCS modules nog 12 dagen gratis te testen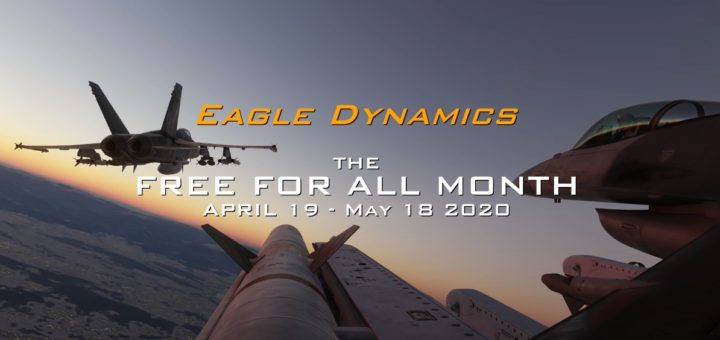 De aktie bij DCS, warbij je hun modules gratis kunt testen, loopt nog 12 dagen. Wil je nog wat uitproberen, overweeg je de aanschaf van een module, dan kun je nu nog 12 dagen proberen of je het product echt wilt kopen. Tot 18 mei zijn in het kader van de Covid 19 crisis de modules gratis te installeren. Na 18 mai dien je ze aan te schaffen of te deinstalleren.
Meer info is hier te vinden.