Fly the Maddog X SP1b352 update vrijgegeven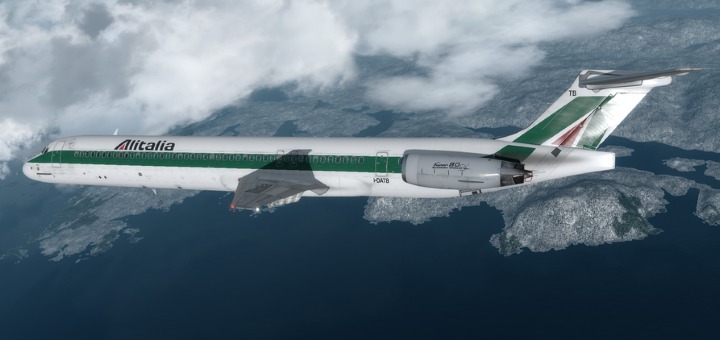 De ontwikkelaars van Fly the Maddog X hebben cumulatieve update SP1b352 vrijgegeven. Dit is een cumulatieve update en kan dus over een bestaande installatie worden heengezet. Dit is een open beta. Meer informatie is te vinden op het forum.
Changelog:
******SP1 b352 – 25/01/2019******
>>>>[FIXED]
*GRAPHIC: EXTERNAL MODEL*
– fixed issue with pax cabin lights not visible when using the PBR external model.
*AIRCRAFT SYSTEMS*
– fixed issue which could cause CTD when loading certain procedures (pressing dep/arr button on FMS).
*MISC*
– updated/added missing documentation.