FlyByWire Simulations A320NX v0.5.4 uitgebracht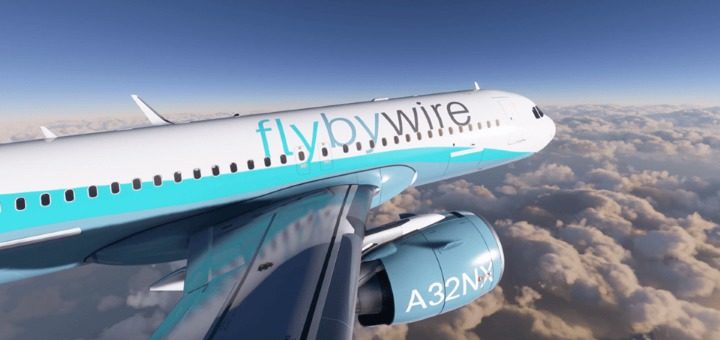 FlyByWire Simulations heeft versie 0.5.4. van de A320NX uitgebracht. Hiermee werkt de A320neo mod weer perfect met de laatste versie van Microsoft Flight Simulator. Het gaat hier om de 'stable' version. Bijwerken kan eenvoudig via de installer. Bekijk het changelog hieronder:
Changelog:
Known Issues:
ELEC ECAM page is not functional
HYD ECAM page is missing
GPWS altitude callouts can be repeated in some cases
Various issues related to following STAR's in managed heading mode
Minor issues with following altitude constraints in managed altitude mode
ADIRS "ON BAT" light has not been implemented yet
Common User Problems:
Autopilot sharp banking or nosediving:

Increase your hardware deadzones to 10% or above

Aircraft spawns with all lights on and switches in odd positions:

Use the installer, DO NOT clone from Github!

Low FPS in cockpit:

Set cockpit display refresh rate to medium or low

Blank first officer screens:

Livery issue, please use a different livery

Managed navigation mode skips STAR's and flies directly to airport:

Use selected heading when this occurs

Wing dips on landing:

Use minimal aileron input below 100ft.