FlyTampa Atlanta Hartsfield Airport geannuleerd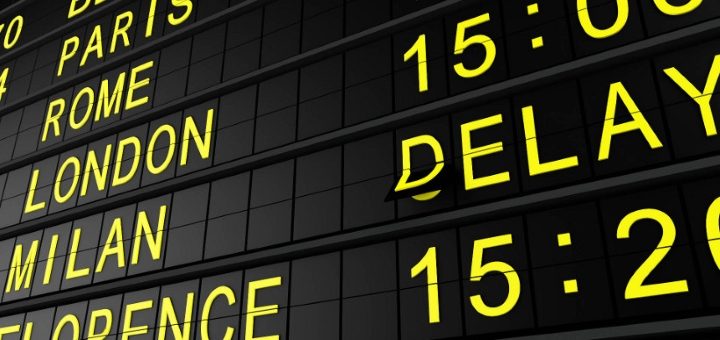 FlyTampa staat er om bekend dat het niet veel updates post rondom de ontwikkeling van haar producten. Een aantal jaren geleden was Atlanta Hartsfield Airport (KATL) aangekondigd voor Prepar3D. Sindsdien is er veel veranderd, onder andere met de komst van Prepar3Dv5 en Microsoft Flight Simulator. Nadat een paar dagen geleden de 'gele stip' is verdwenen op de landkaart van de FlyTampa web site geeft Emilios een korte uitleg over het annuleren:
KATL was removed from the map because it doesn't fit anymore into our development plans. Odd, I know, and the only time an announced FT airport is being cancelled, but after a long cycle of stopping and restarting, we decided to kill it for several reasons. If conditions allow, we might restart it a later point.
Hieronder de kaart, de rode stippen met een cirkel zijn de recent uitgebrachte vliegvelden of in ontwikkeling. Wat we nu weten:
FlyTampa Athene voor MSFS in ontwikkeling
FlyTampa Amsterdam v2 voor MSFS en P3D in ontwikkeling
FlyTampa Boston voor MSFS in ontwikkeling