Freeware: Aerobask DR401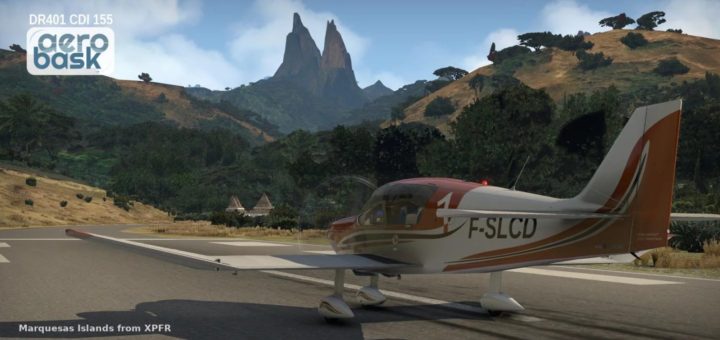 Aerobask, de ontwikkelaar van de Diamond DA62 en Eclipse 550 voor X-Plane, heeft vandaag een leuk cadeautje voor de X-Plane Community online gezet. De Aerobask DR401 is geheel gratis te downloaden voor X-Plane 11. Een nieuw freeware toestel van absolute payware kwaliteit. Het toestel is direct te downloaden via de onderstaande downloadlink.
Main features
Accurate flight model by X-Aerodynamics.
FMOD High Quality sounds by Daniela RC.
Integrated Laminar Garmin G1000 PFD and MFD.
Functional 3D cockpit, with VR ready manipulators.
3D model with high resolution PBR textures.
Simulated FADEC test and Pre Heating.
Windshield reflections.
Optimized to save FPS.
8 stunning liveries + a white paint.