FS2Crew MaddogX Reboot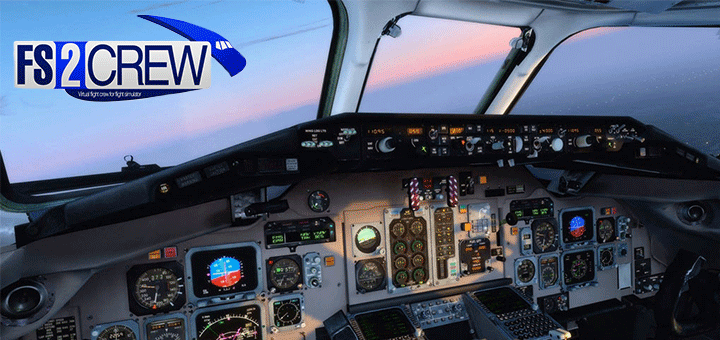 FS2Crew heeft haar MaddogX Reboot addon uitgebracht voor de Leonardo Fly The Maddog X MD80. Dit toestel is vandaag uitgebracht en is dus direct te gebruiken in combinatie met de FS2Crew Maddog X Reboot software. Een kleine kanttekening: Dit product is alleen verkrijgbaar in de 'Voice Control' variant. Een button control uitvoering is helaas niet verkrijgbaar. FS2Crew MaddogX Reboot is verkrijgbaar voor €34.95 via de productpagina van FS2Crew.
Customized to work exclusively with the Leonardo Maddog aircraft and match MD80 SOPs.
SDK style functionality: The simulated First Officer can directly control almost every switch on the aircraft.
Control the autopilot using voice control!
Full voice control integration:  Interact with the flight, cabin and ground crew using your voice!
Realistic Maddog checklists!
Real human recorded United States, German,  British, French, Irish, Dutch, Italian, Spanish and Finnish voice sets included for the First Officer.
United States and Finnish voice sets recorded by real-world Maddog airline pilots!
Checklists, flows and crew interaction designed by a real-world Maddog pilot!
FA Cabin announcements with independent adjustable volume control.
Integrated Pushback/Start Crew.
First Officer takeoffs.