FSDG deelt voorlopige roadmap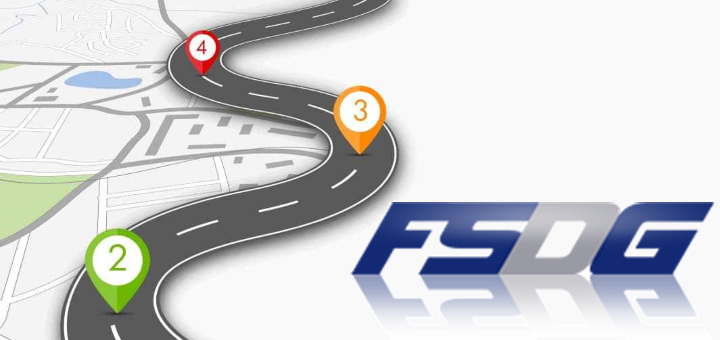 Ontwikkelaar Flight Sim Development Group heeft in een korte post op Facebook haar voorlopige roadmap bekend gemaakt. Met daarbij de opmerking om feedback te geven op de prioriteiten. Dit kan via Facebook, maar ook via het forum van FSDG.
Er staan dus een aantal LITE sceneries gepland, maar met name Rhodos en Bremen zullen 'volledige' rendities worden.
La Romana LITE – July 2018
Rhodes – August 2018
Cape Town LITE – October 2018

Enfidha-Hammamet LITE – November 2018

Bremen – late 2018

Casablanca LITE – late 2018

Dalaman LITE – early 2019
Also on the active list but not yet scheduled:
Antalya, Gazipasa, Nairobi, Martinique, Pantelleria and Bordeaux.