FSDG Pilots of the Caribbean – St. Lucia uitgebracht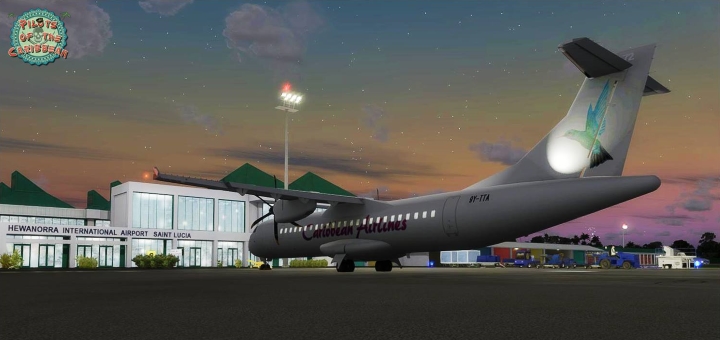 Ontwikkelaar Flight Sim Development Group (FSDG) heeft zojuist een nieuw onderdeel van de Pilots of the Caribbean bundel uitgebracht, St. Lucia. De scenery omvat het gehele eiland inclusief TLPC en TLPL. en is te verkrijgen voor €16. Meer informatie is te vinden op de productpagina.
Features:
Complete coverage of St Lucia
Aerial imagery with night lights
Accurate and detailed rendition of George F. L. Charles Airport (TLPC)
Accurate and detailed rendition of Hewanorra International Airport (TLPL)
Additional airstrip included
Ultra realistic shadow and light rendition with volumetric lights
Performance-friendly 3D lights technology
Optimized for great performance and visual quality
Compatible with all known addons including ftx products, UTX and FSGlobal
Manual included
Tegelijkertijd heeft ook St. Vincent een update gekregen naar v1.1.