Gratis simHeaven X-Europe v5 uitgekomen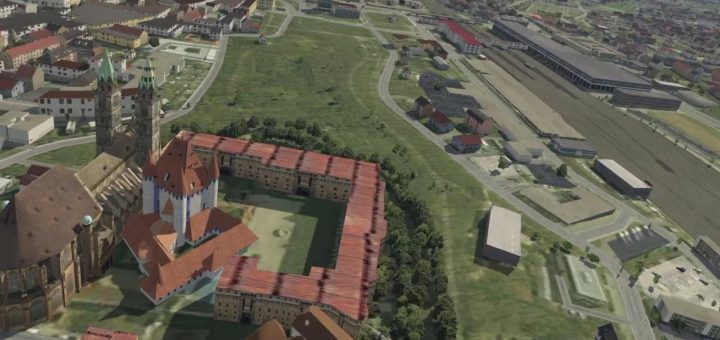 Voor X-Plane V10+ en V11+ heeft ontwikkelaar simHeaven X-Europe v5 uitgegeven. Deze ruim 6gb grote file(s) maken uw Europe scenery binnen X-Plane veel realistischer. U vind de download hier. Onze dank gaat uit naar de vrijgevige makers achter dit project. "THANKS!" 🙂  (Opmerking: De onderstaande video betreft de oudere v4.4 versie).
Description
X-EUROPE is the scenery package for X-Plane 10/11 having these main features:
uses OSM data to ensure the most realistic view
configurable library system to change/add objects easily
integrated FlyAgi Vegetation and SAM Seasons (now in extra folder)
special objects in the Alps region, Northern Germany, UK/Ireland, Norway/Scandinavia, Greece and Mediterranean
3D warehouse objects
splitted forests at motorways and railways for OSM areas
many new objects are generated
7 different layers
Note: Download size is appr. 6.2 GB, extracted 11.8 GB of disk space needed, extract archive using 7-Zip (Windows) or The Unarchiver (for MacOS X).
Installation
Delete older versions. then copy the content of the archive (8 folders) to your custom scenery folder. After starting and ending X-Plane, adjust the order of entries in scenery_packs.ini, refer to the manual.
You may have to install or upgrade to the latest OpenSceneryX library!
If you are using ortho sceneries you may change the library.txt in layer 4-scenery (see manual).
And please read the Manual.
Fixes will be published at https://simheaven.com/faq/